About
I know how you feel. Writing is your world. You've spent late nights with blurred vision and a foggy brain getting this story on paper. You've reached out to friends and strangers to read it, and you've waited weeks, biting your nails while anticipating their feedback.
Writing is a journey within itself. But after you're done writing and receiving feedback, the adventure is far from over. Your story still needs to be edited. I've been where you are. I know the anxiety of choosing an editor, the turmoil over knowing a stranger will be handling your book, the wondering if they'll understand your voice, your style, your intent.
That's why I created Writers Untapped. I wanted to create an editing company designed with the writer in mind. As a fellow writer, I know what it's like to pour your heart and soul into a work and hope someone else will care as much about your story as you do. Writers Untapped is here to not only get to know your story, but to get to know YOU as the author. The goal of Writers Untapped is simple: to untap your story's greatest potential.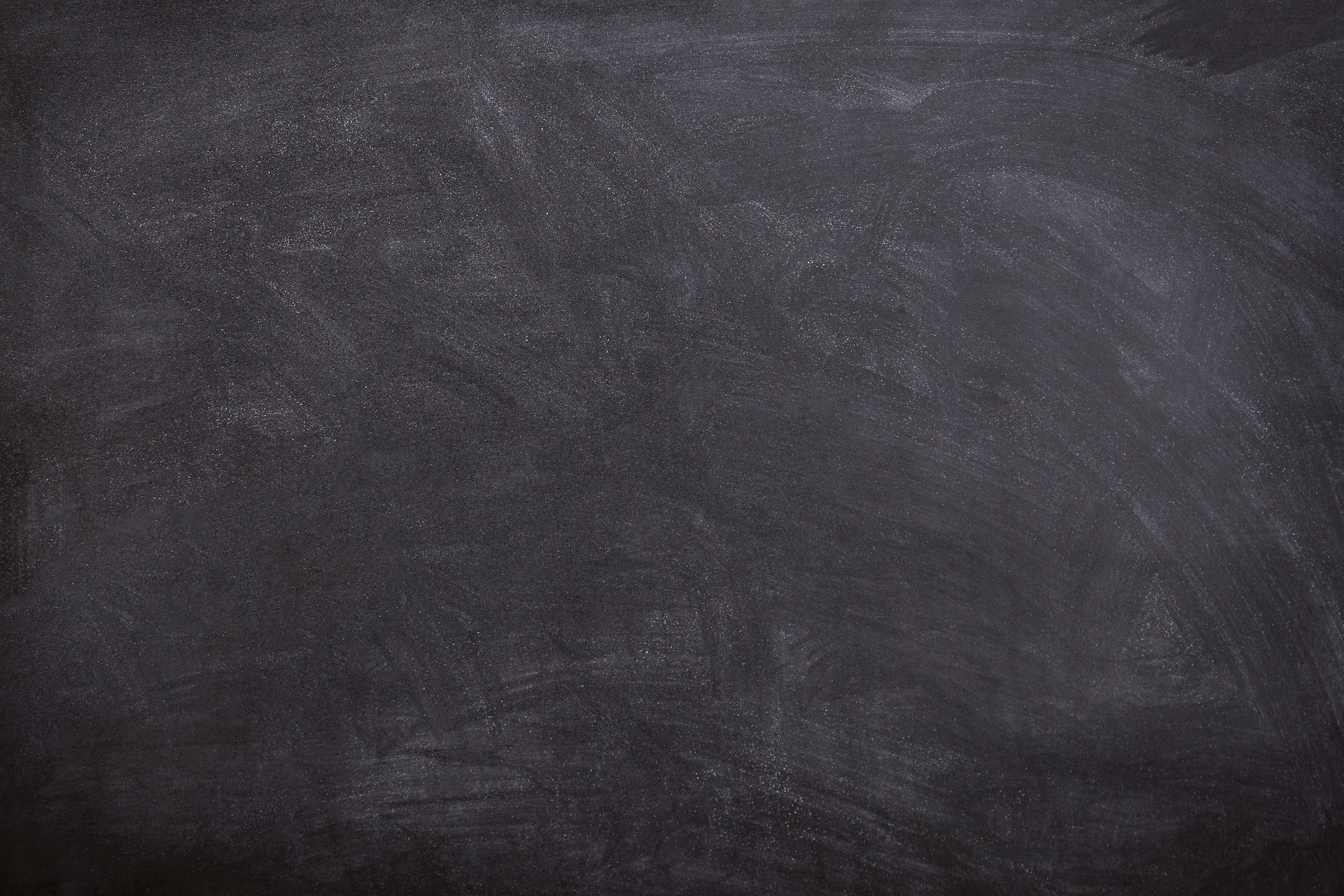 B.A. in writing for film and television
M.Ed in education with six years' experience teaching English
Certified in editing through University of California San Diego